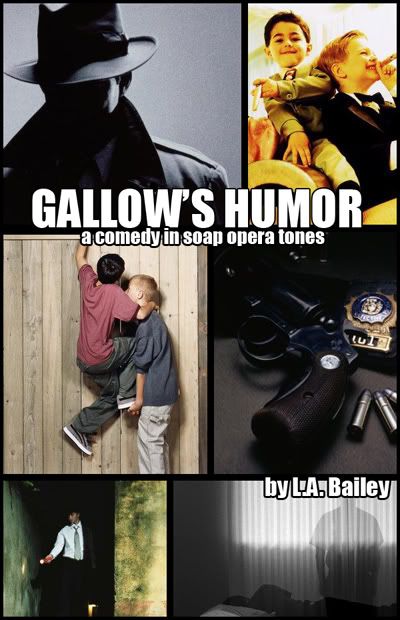 The cover.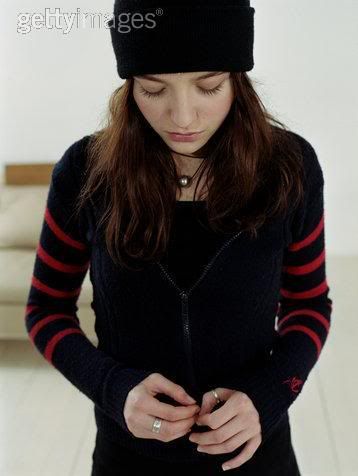 Dove "Dovey" Maddox (real name unknown). Dead friend of Ryan's from his time living on the streets with Ryan. Also hangs out with him in the spirit world, or wherever.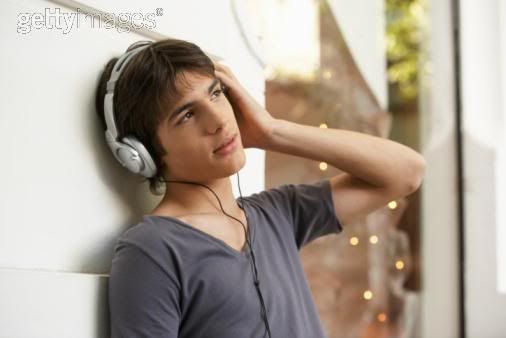 Kittredge "Kit" Maddox. Sixteen year old son of Dovey.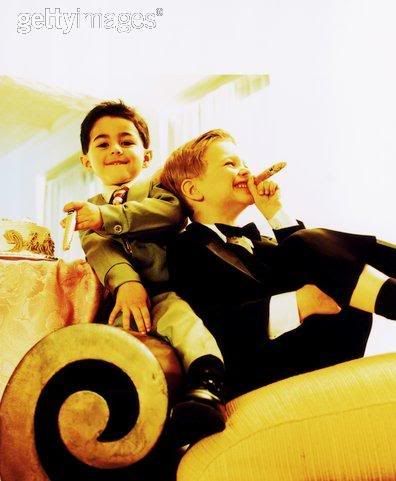 Them as toddlers!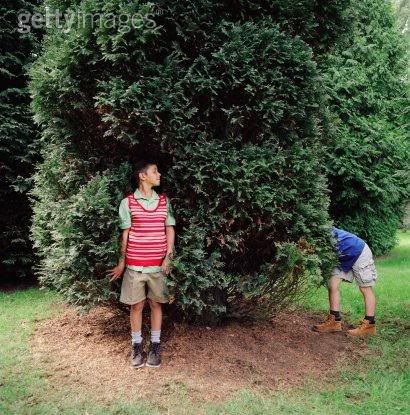 As kids, playing hide-and-go-seek.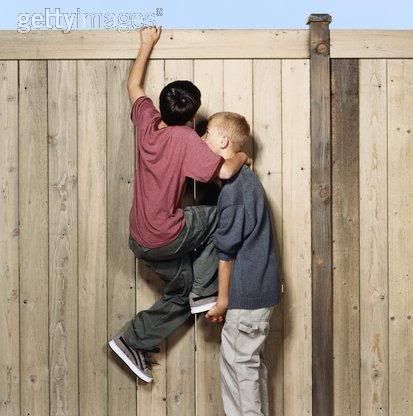 Them as kids sneaking around and breaking into places. Heh.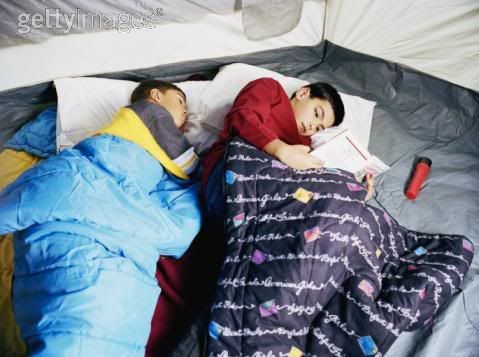 Sleepover time! Max cannot sleep, and is therefore reading a book.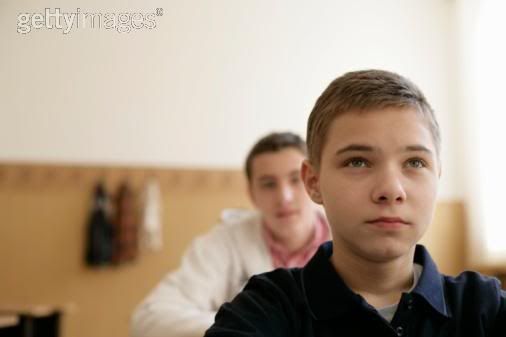 As teenagers in class. Max is in the background, staring at Ryan.