So
dragonessasmith has inspired me to take up my good ol' fantasy parody again (as you may have gathered from that poll a few posts back). In honor of that, and my new shiny plotline I've made from the characters/world, I give you... Getty Images of the Characters (with Bonus Basic Profiles)!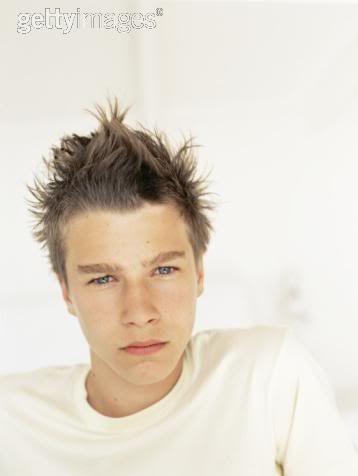 Fletcher "Fletch" Thomas, 17: The hero of the piece... not really reluctant, but not enthusiastic, either. He's actually very Zen about it all - you'd have to be, if you spent most of your life just, you know, trying to hold on to that life!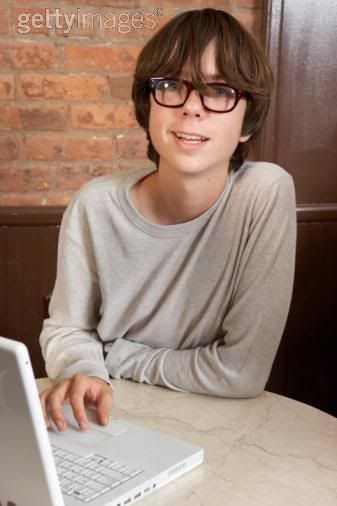 Dimitri Jones, 15: Formerly an evil-henchman-in-training, but a reluctant one. And an equally reluctant "good guy". He'd much rather just lock himself in a room for the rest of his life, reading everything there is to read. The scholar of the group.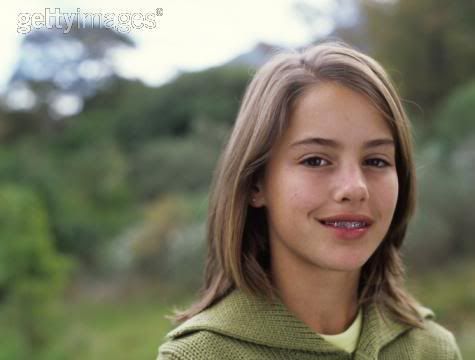 Ellory Smith, 13: Formerly a hero-in-training, is much more comfortable with the role of sidekick. Thanks to her hero training, she's the default warrior of the group, a role that works surprisingly well given the way that everyone - including enemies in the heat of battle - seems to ignore her. Highly average and unnoticeable, with much rage about this fact.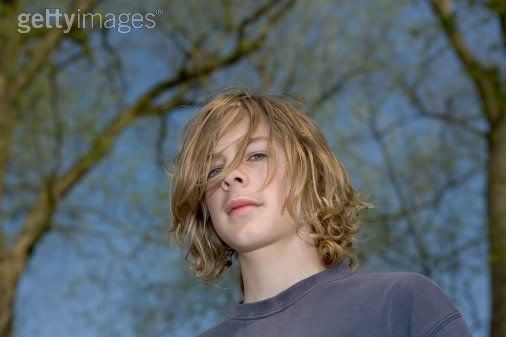 Sidney: Last name unknown, age unknown! The mysterious, secretive character... and also the only one of them with any magical ability or knowledge.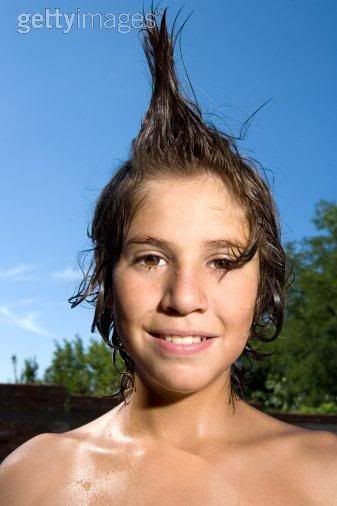 Marek Prisbrey, 9: Basically, he's Fletch's mascot. More than a little unstable, he insists that he was raised by wolves... despite the fact that he doesn't even know what wolves are.

===========END OF THE QUESTERS===========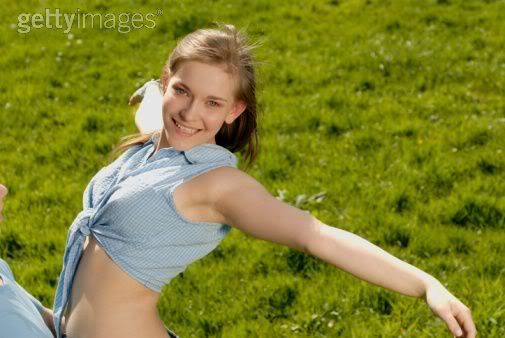 Doria, God of Weather: The one who sends them on this quest, using the fact that Fletch owes her for the numerous life-saves she's given him. Pretty much a complete and total pain-in-the-ass. (Note: god is a unisex term in this universe.)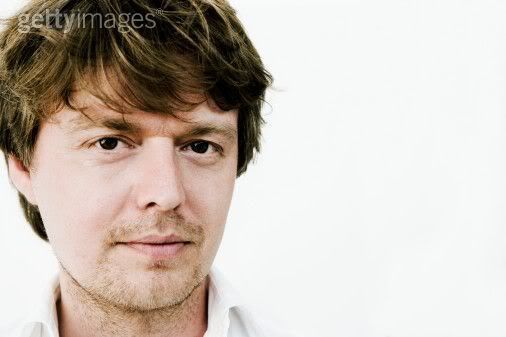 THE BAD GUY: He once was apprenticed to a temple, but became highly disillusioned and somewhere along the way decided that the gods needed to be got rid of.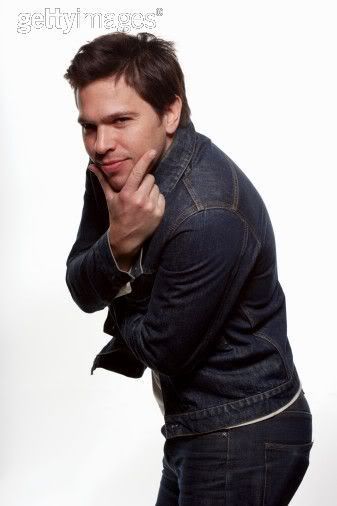 The Bad Guy's Brother: ...basically, think "Peter Hitler" from the Griffin family history of Family Guy.