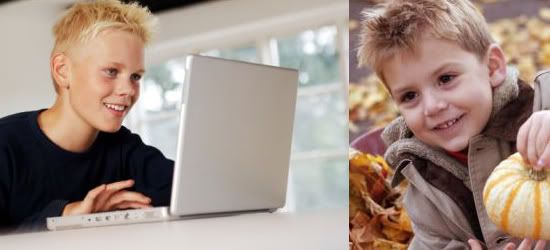 Zack Galloway, age twelve and age three. The star of the show! Sarcastic and even more of a jerk than his dad, but also super-smart. But, well... undisciplined.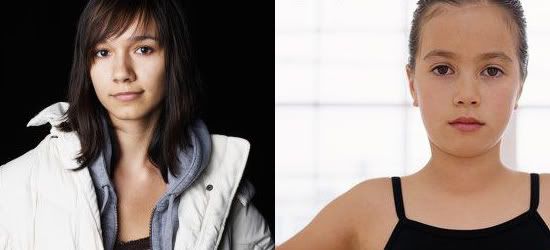 Olympias Turati, age fourteen and seven. Zack's "sister"/"cousin" (his dad's mom's brother's daughter by his mistress that Zack's dad adopted at age seven). They're starting high school together, and Oly is not impressed.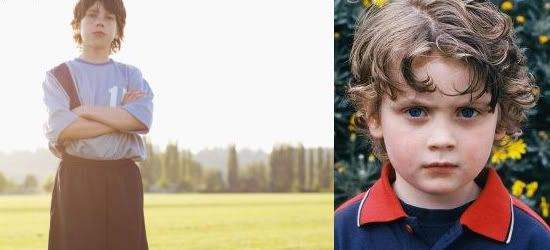 Augustus Turati, age eleven and four. Oly's little brother. Very, very quiet, likes soccer.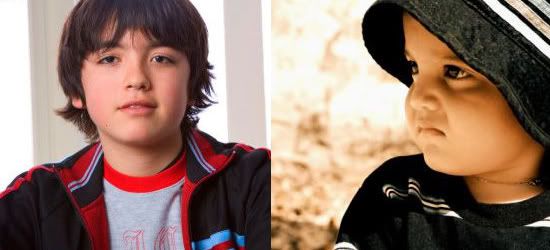 Sam Rivera, age twelve and three. Zack's dad's old co-worker's son, "friends" with Zack - meaning that he puts up with him for longer than most people not related to him do.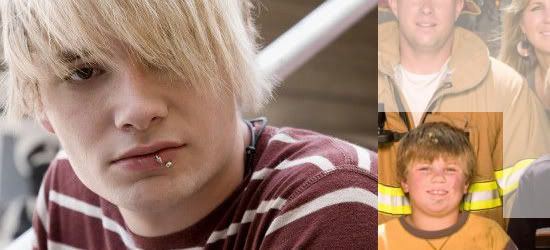 Rob Galloway, age eighteen and nine. Zack's cousin, a senior at the school.