WALES MADE IT A GRAND SLAM FUCK YEAH SEAKING!!!!!!

And in other news, do you guys think I should rename this journal? You know, to something that's relevant and not referring to this journal's initial status of roleplaying a character who is now dead? Leevee is free, as is theadverb (adverbs end in '-ly', my name's Lee, you guys get it). Or should it be something else? Or should I keep this irrelevant name I've had for the last five years?



Should I rename my journal?

Either way, which of these would be a better name to rename it to?

Something else, which I shall inform you of in the next box.

Anything else you wish to say.



One other thing: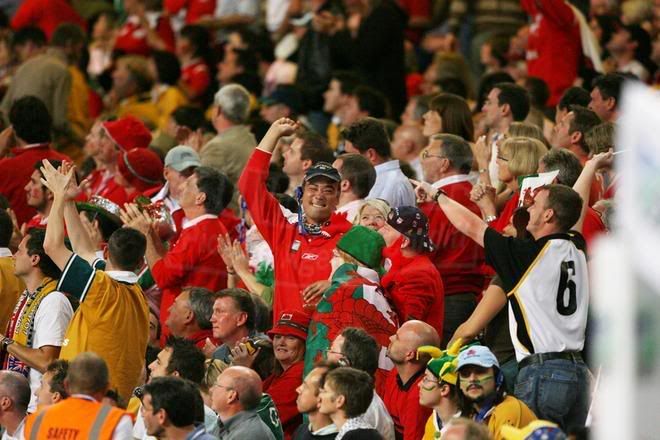 See the one guy who's looking at the camera? See the overly-decorated fan with the flag-cape and hat to his immediate lower right? FUCK YES THAT'S ME. I found this on the Wales rugby pictures site. And the guy it's centered on is one of the two that sang "I Touch Myself" to the Australian players.